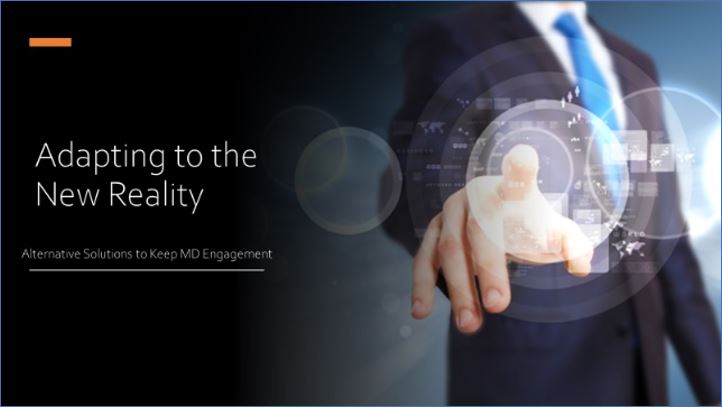 At a snap of a finger, and with barely a time to react, the world has dramatically changed! That's how exactly the events unfolded in the Philippines on the second week of March 2020 when the dreaded COVID-19 community transmission became a reality. Soon after, it was already global health crisis.
Sadly, the New Reality means that …. until an effective vaccine becomes available, we have to manage day-to-day activities while living with the virus. Face-to-Face engagements had to be put on hold.
For pharmaceutical marketers, the challenge is to continue to serve the health care professionals who take care of the patients. How do you reach out to them to deliver information, logistics, and other related health care services that they need for them to take care of their patients, especially in the time of pandemic? Psychological, health, and financial experts believe that no one is prepared to respond.
Suddenly the digital world opened up and immediately put a smile in the faces of those prepared for it!
Servier Philippines' marketing team was unfazed by the herculean task at hand. With a committed team of 200 Sales Force nationwide, determined to continue their marketing task, digital communication strategies became an immediate strategic imperative.
Armed with passion, creativity, agility, and product and environment knowledge, the Marketing Team was determined to declare that Everything is Possible! From the words of marketing manager Mon Abu, "we have to put ourselves in the shoes of our medical reps and imagine various engagement situations each of them may have with various doctors. The what if mindset, became very important in defining the steps that we need to draw in guiding our medical reps as we anticipate all possible responses that our target doctors give once engaged by our medical reps".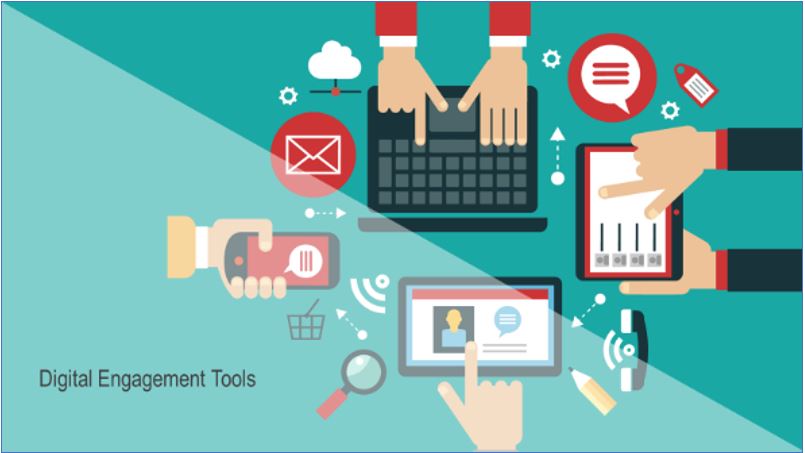 With the coordination and collaboration of the company's "Campaign Development" team, the marketing team successfully launched the Digital Engagement Tools for respective products to all the Sales Force by April 2020.
Text Connect, Call Connect, Product Webinars, e-FIS, e-FORUM, e-Experts Meetings are among the Digital MD Engagement Solutions that continue to actively and productively connect our medical representatives with their doctors. It is in this same MD engagement platforms that Servier Philippines continue to put patients at the heart of its actions.