Servier Philippines
Committed to Therapeutic Progress to Serve Patients needs
Great Place to Work
The 1st pharmaceutical company in the Philippines to be CERTIFIED a "Great Place To Work" in April 2021
40 years
Founded in the Philippines in 1982
113.5 Mio Units
Caring For Filipino Patients
in Cardiology, Metabolism, Neurosciences
Founded in 1982, Servier Philippines has established a strong partnership with the medical community in the areas of Cardiology, Metabolism and Venous Disease.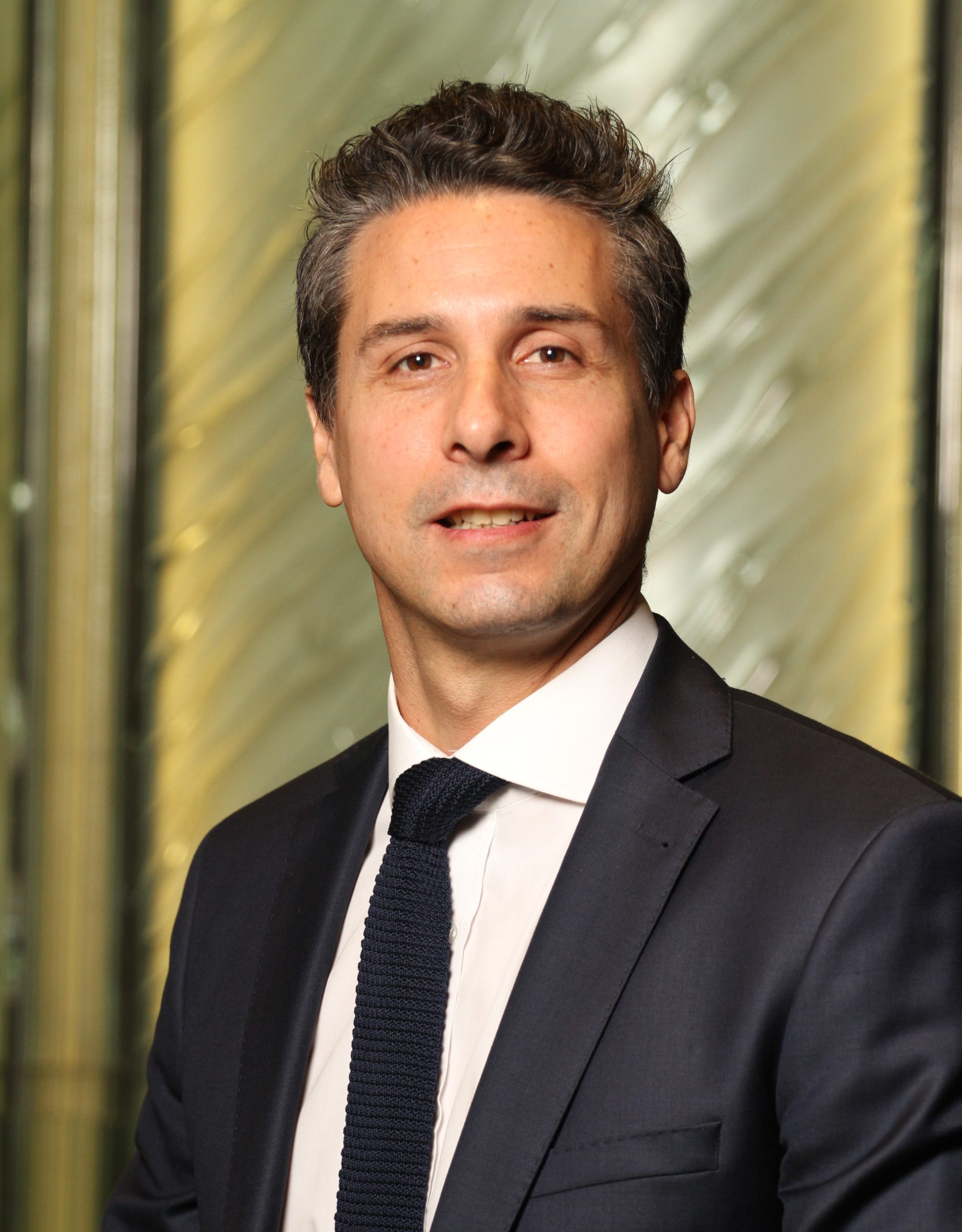 A Great Place with Great People Engaged to Do Great Work.
Alban Nerot
Managing Director Alban Nerot leads the team of 177 employees who proudly call themselves the Servier Eagles.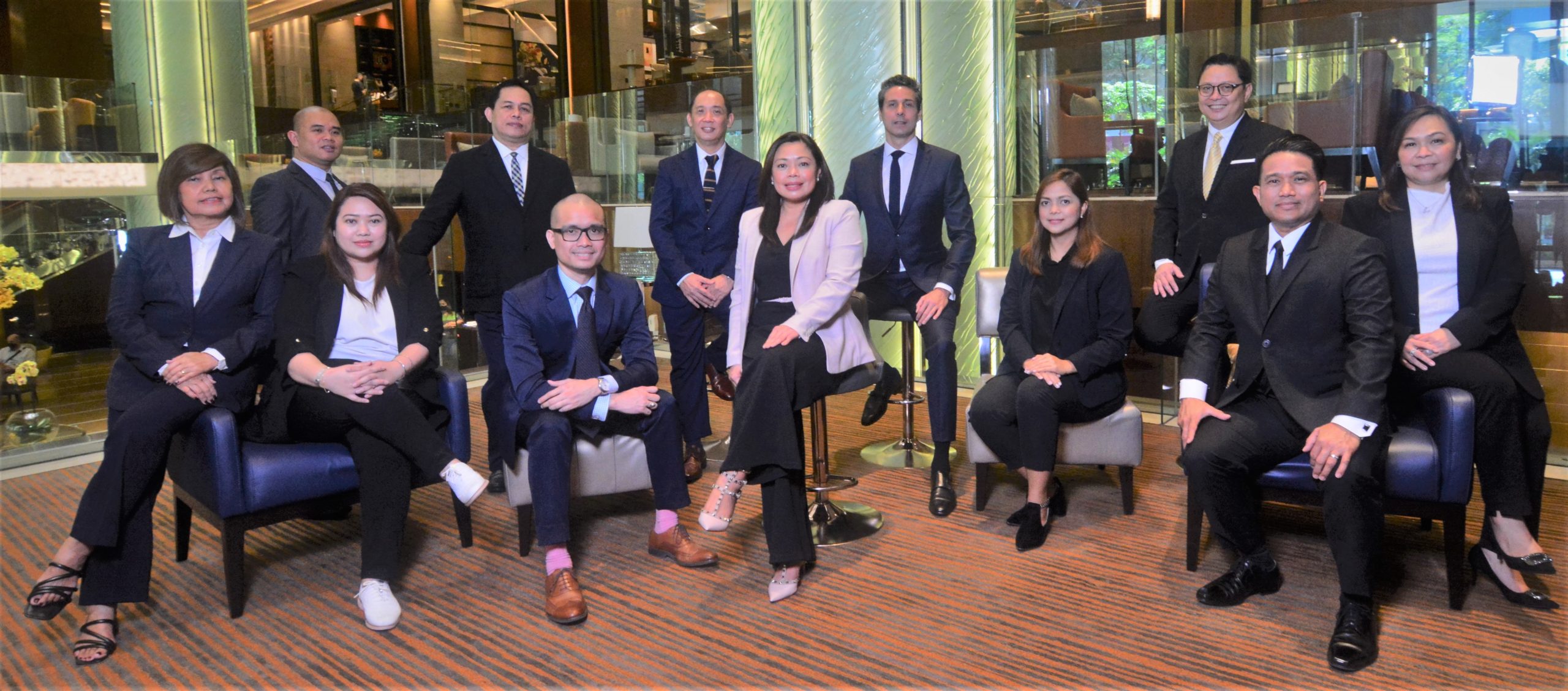 Forty years of teamwork and dedicated service to the healthcare professionals across the country has earned for Servier Philippines's specialty products leading positions in the respective therapeutic markets and the company is now ranked 11th in the Philippine's ethical market.
Despite physical limitations and difficulties, Servier Philippines' continue to partner with the country's healthcare practitioners on disease awareness programs in the areas of diabetes, hypertension, venous disease, and angina.
Servier Philippines is committed to SERVIER's global Vocation, Vision, and Values.