01 October 2022 marked the 40th founding anniversary of Servier Philippines in this part of the world. It was definitely a milestone event worth-celebrating with a bang. The weeklong celebration was ushered in by the 40th Anniversary National Sales Conference on 26 September 2022 anchored on the theme: Servier Philippines Perspectives: 40 Years and Beyond. Powered by the year-long tagline "Servier Philippines, Reborn", the conference was an opportunity for the Leadership Team to present to the group, the company's vision for the next 5 years through the various departments' strategic plans and directions.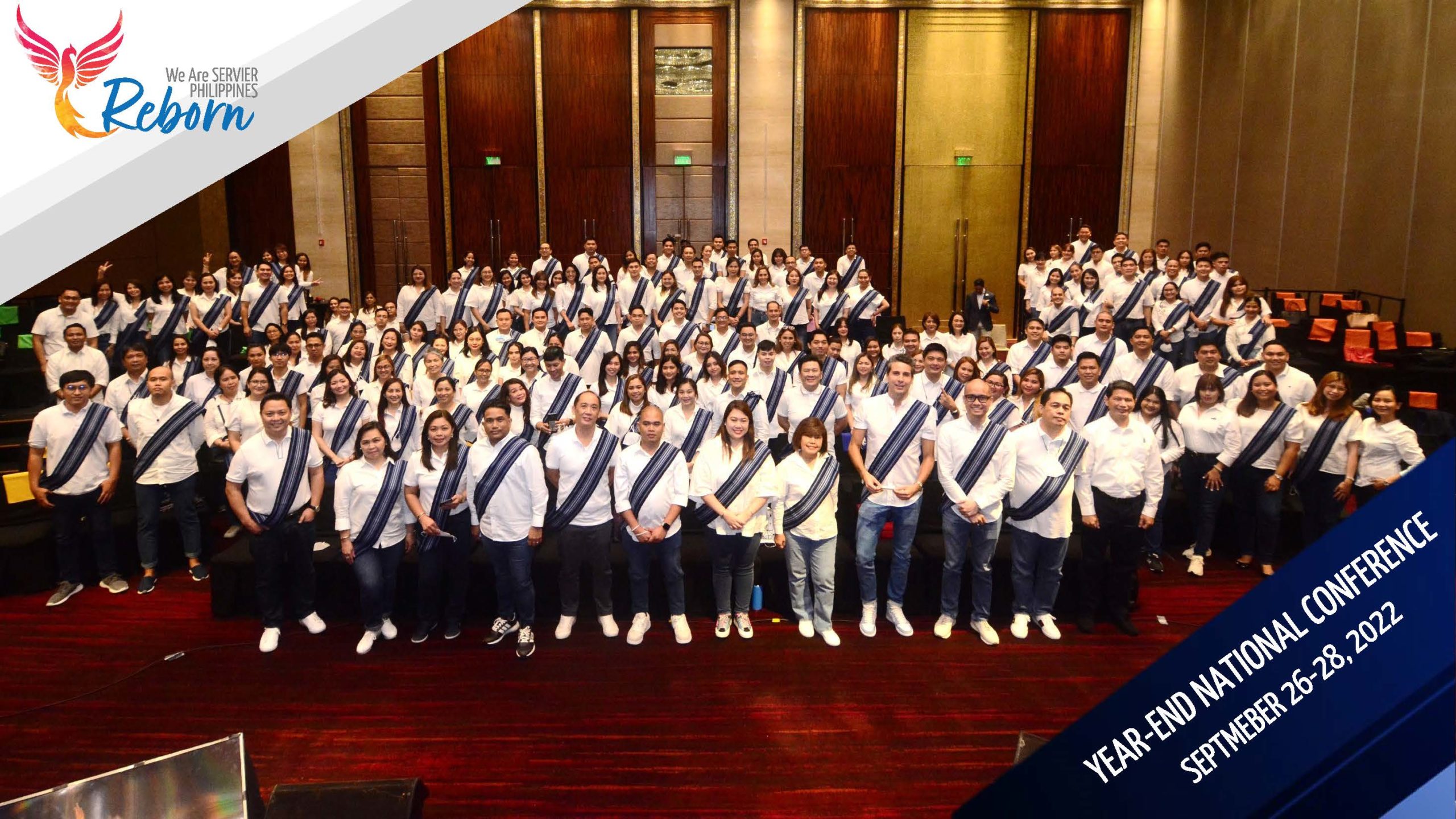 The 40Th Anniversary Grand Ball was the highlight of the milestone event which was made more meaningful with the presence of the subsidiary's pioneer luminaries. Gracing the anniversary event were the very 1st Zone Director for Southeast Asia and Servier Philippines 1st Managing Director and some pioneer members of the Executive Committee.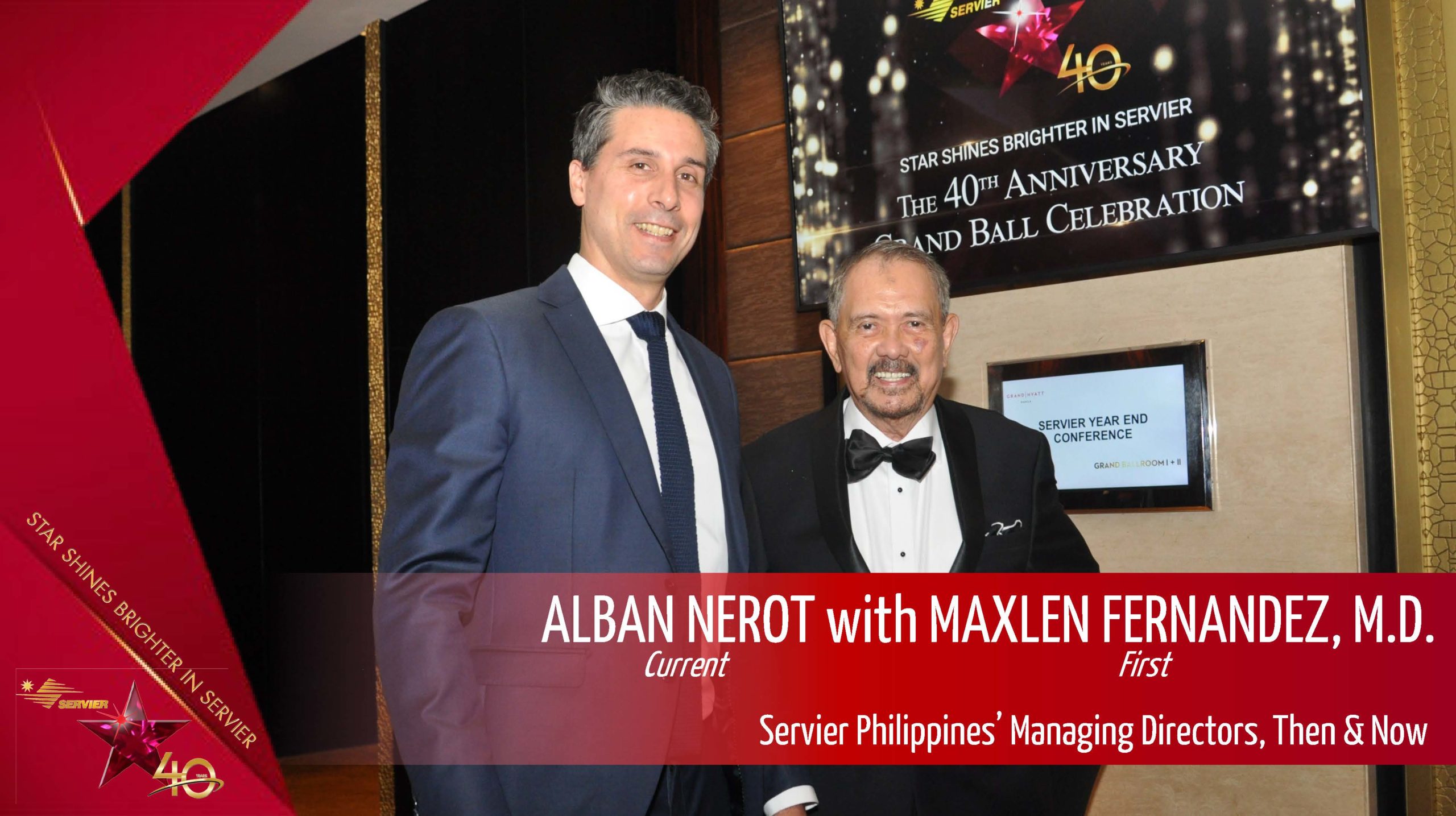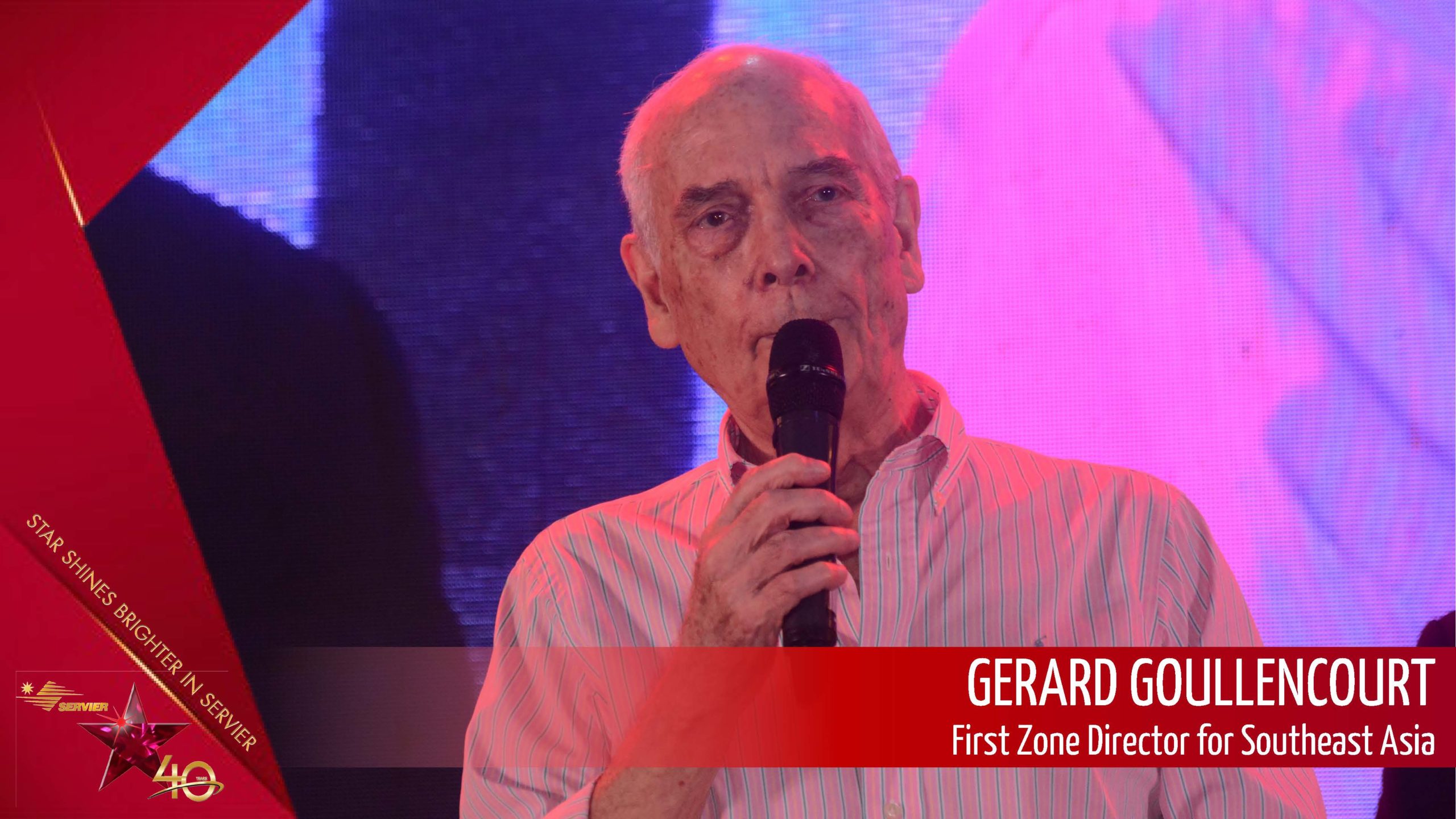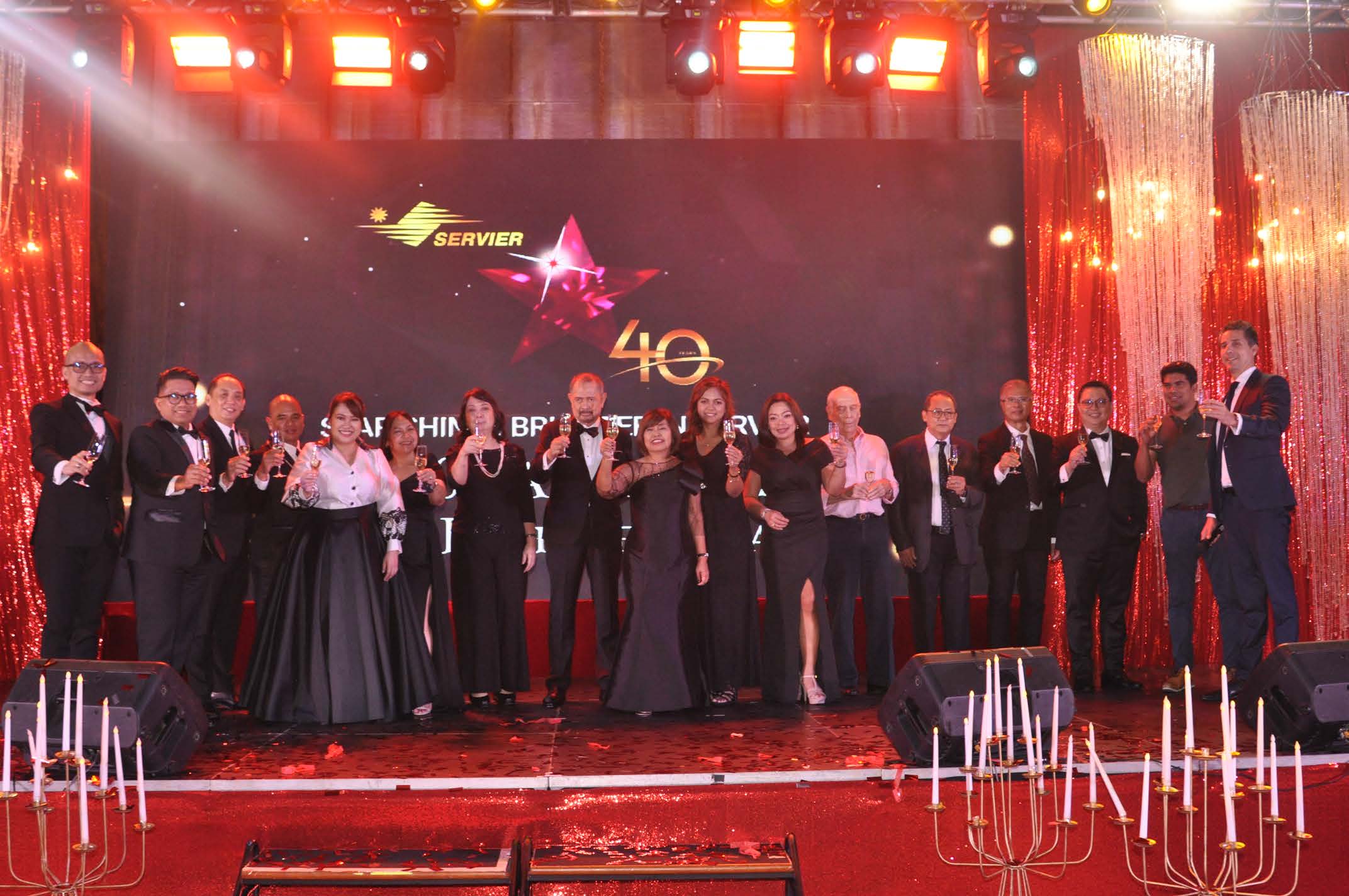 It was definitely a night of thanksgiving, reminiscence, recognition and commitment to the legacy and the future of what Servier Philippines is: yesterday, today, and tomorrow.
More photos….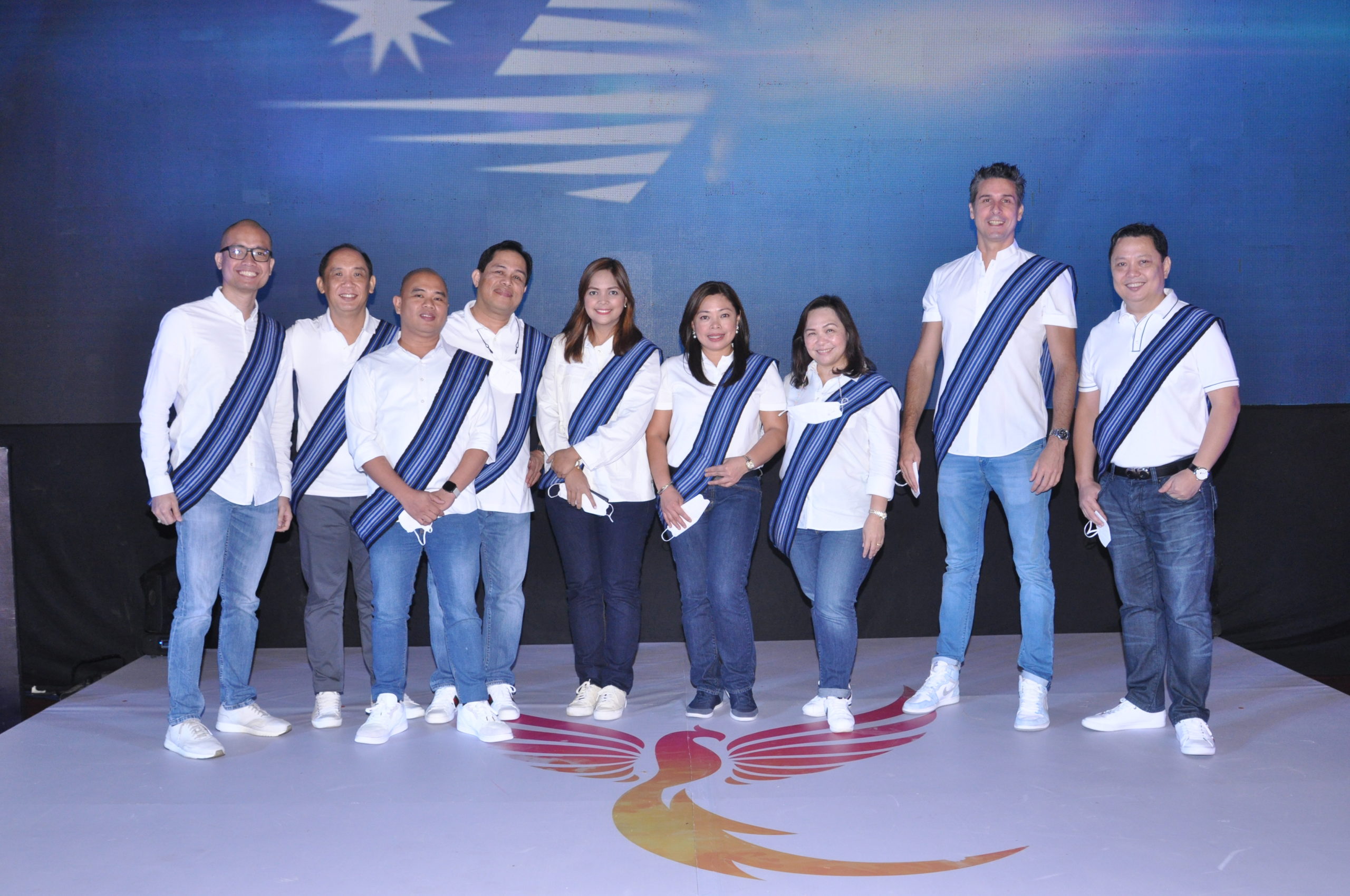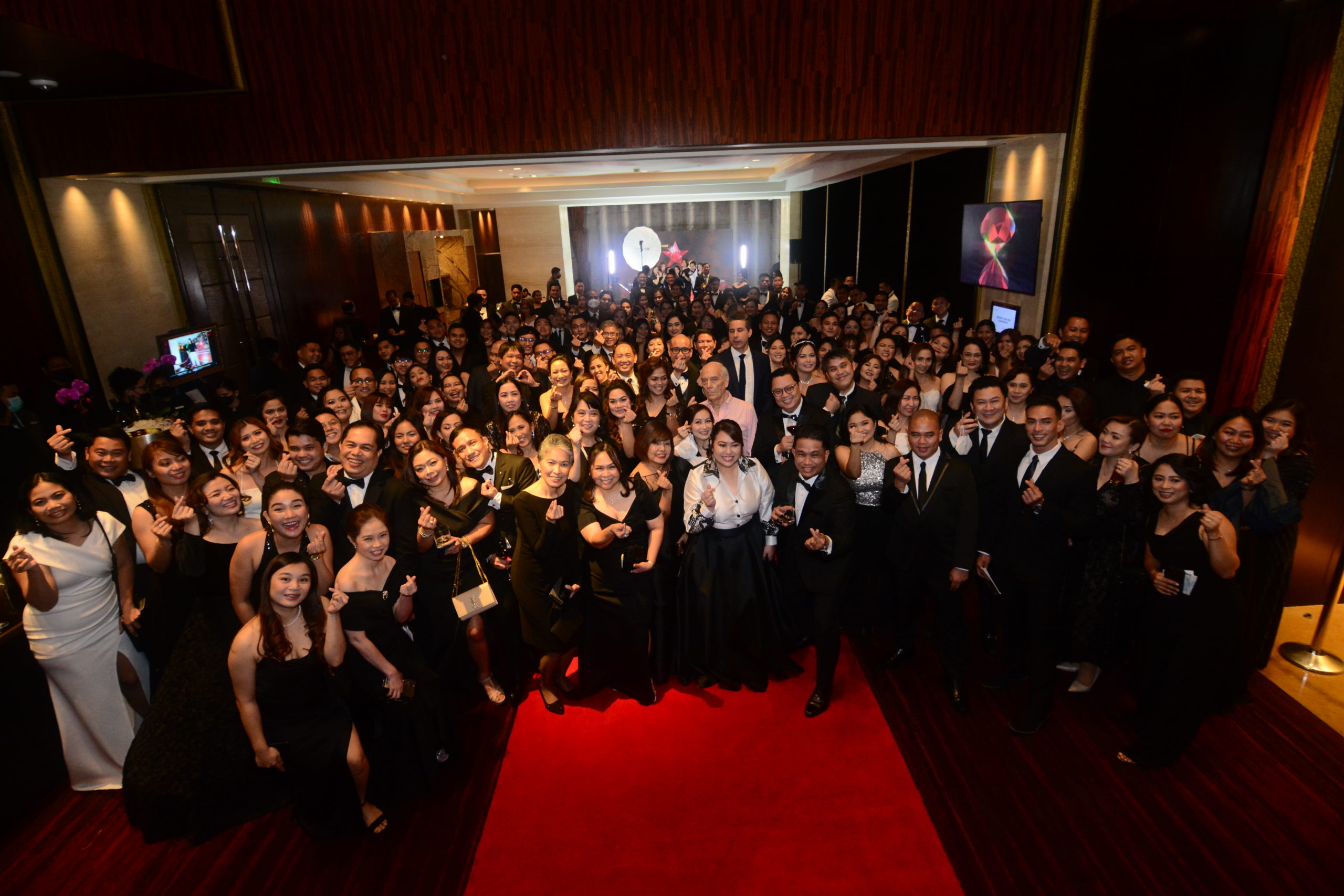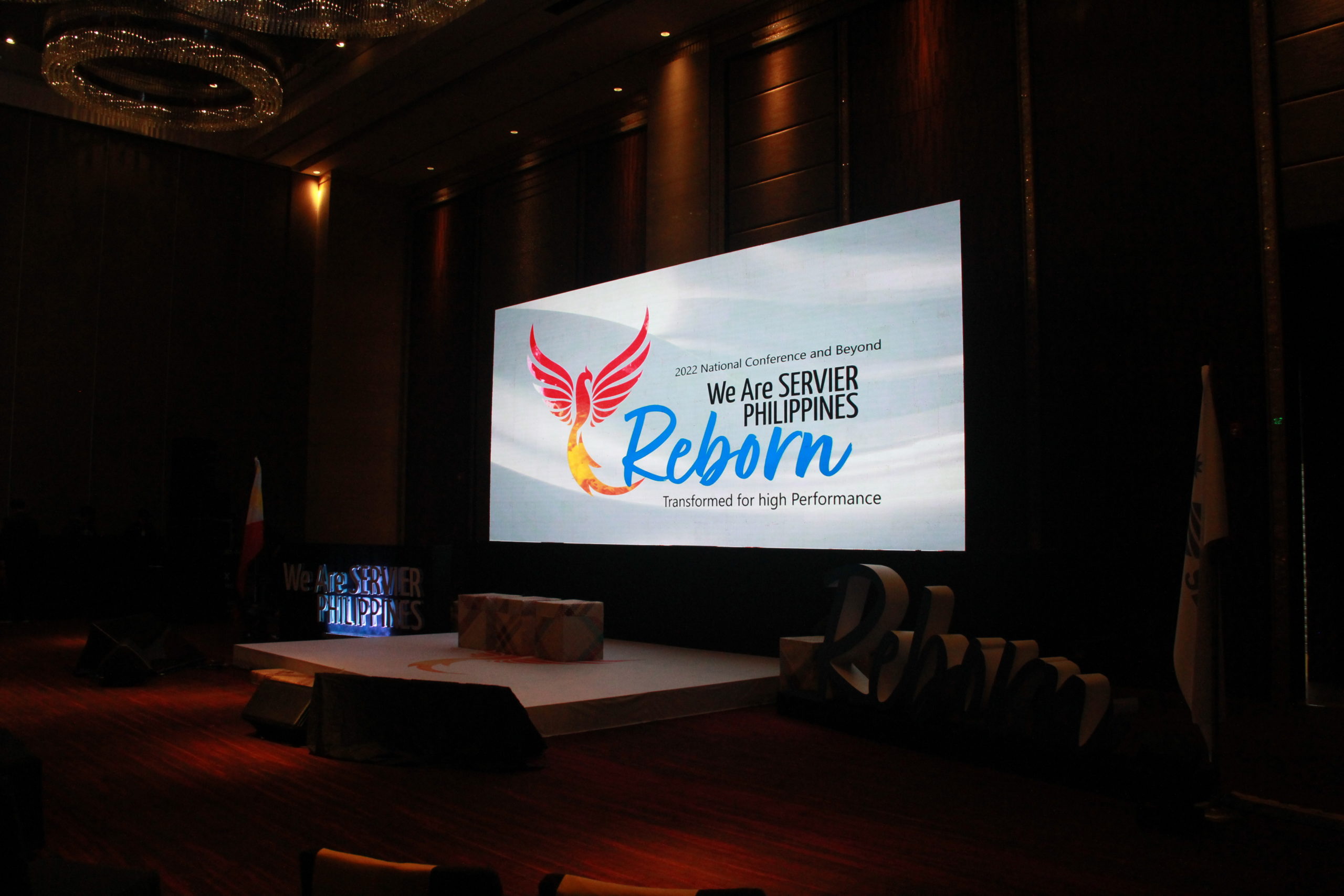 #WeAreServierPhilippines
#ServierPHReborn
#ServierPhilippines
#ServierPhilippinesTurns40